How to Cook Steaks on a Pellet Grill
Biting into a big juicy steak is not just nourishing—it can be an almost spiritual experience. And why not make that experience even better by cooking your steaks on a pellet grill?
If you don't know how to cook a pellet grill steak, don't worry because we're here with these seven essential tips for smoking steaks that include everything you need to know.
Get fresh meat
Whenever you cook steaks—on or off the pellet grill—you should get the meat the same day you plan to cook it. Freshness goes a long way for flavor.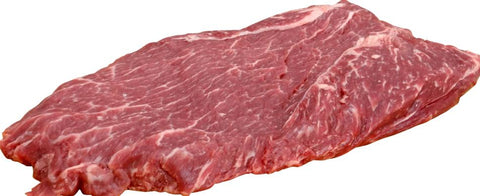 Choose nicely marbled, fatty steaks
Marbling refers to the white streaks that run through beef. These fatty deposits melt as you cook your meat, leaving behind a perfectly cooked, tender, juicy steak.
Smoking steaks isn't a "last-minute" activity
Be sure to give yourself enough time to prepare. Four to six hours before you plan to start cooking, set your steaks out so they can cool to room temperature. If your steaks are warm on the outside and cold on the inside, they won't cook evenly.
Seasoning is about what you choose and how you apply it
You can use a simple salt and pepper blend, a complicated rub, or a ready-made steak seasoning blend from the store. Each one will bring different flavors to the meat. But the key—no matter what you choose to season your pellet grill steaks with—is how you apply the seasoning.
Don't just shake it on and throw the steaks on the grill. Take your time to massage the seasoning into the meat on every side. Pour it into your hand, and rub it thoroughly onto the steaks with your fingers. This will make a huge difference!
Smoke your steaks before cooking them
For steaks, smoking and cooking are two separate steps. First, you'll want to put your grill on low heat, just enough to get the smoke circulating. For at least 15 minutes and up to 30 minutes, leave your steaks on this low heat smoke. Do not skip this step.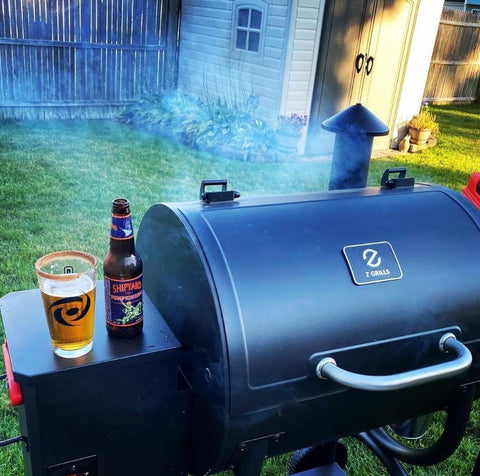 Remove your steaks from your pellet grill while you preheat it
After smoking, you want to take your steaks off the grill while you preheat it to the highest heat setting possible, around 450-600 °F. Let your grill preheat for 10-15 minutes before reintroducing the steaks. Then, cook your steaks to your desired doneness.
Whether you like it rare, well done, or somewhere in the middle, your pellet grill steaks won't disappoint if you've followed all the tips up to this point.
Finish your steaks with butter
To take your pellet grill steaks to the next level, finish them with a pat of butter as soon as they come off the grill. Butter adds richness without pulling any attention away from your masterpiece.
Now, all that's left to do is get ready for the most delicious steak of your entire life.
---