THE Z GRILLS WOOD PELLET GRILL DIFFERENCE
A Z Grills Wood Pellet Grill brings exceptional taste, ease of use, and repeatable results every time you fire it up. Hardwood Pellets provide a natural, wood-fired flavor to your food that gas or charcoal grills just can't match. Our advanced digital controllers maintain precise temperatures so that anyone can cook like a pro. The convection system ensures even cooking while eliminating any flareups and the need to babysit the grill.
FANTASTIC WOOD-FIRED FLAVOR
Fueled by 100% All-Natural Hardwood Pellets, Z Grills infuses pure, aromatic wood-fired flavor into every dish. Real hardwood, real flavor - every time.
EXTREME EASE OF USE
With digital temperature control, Z Grills does all the work for you. Just set your desired temperature and let it work while you play.
CONSISTENT RESULTS
The convection system evenly distributes heat across your entire grill surface, producing consistent temperatures and a perfect meal every time.
How Z Grills Works
100% hardwood pellets are loaded into the hopper.
The controller automatically regulates temperature.
The induction fan stokes the fire.
The augur carries the pellets to the firepot.
The hot rod ignites the pellets.
Heat and smoke circulate throughout the cooking chamber.
The drip tray keeps flame off the food and moves grease out.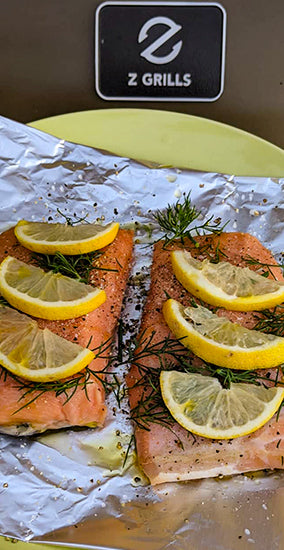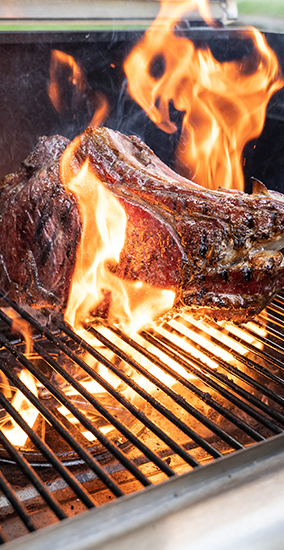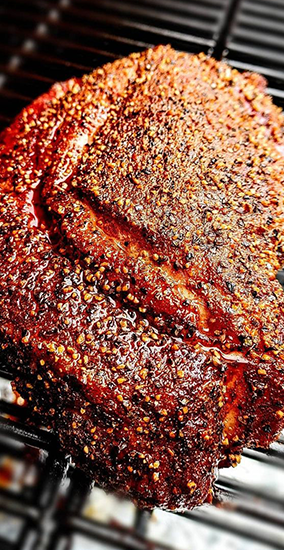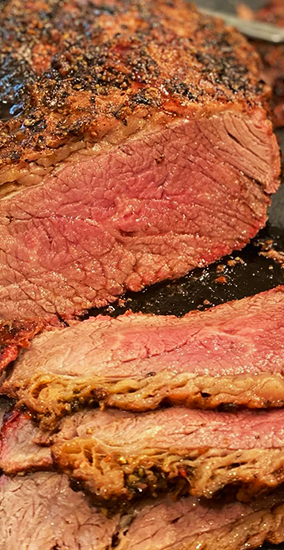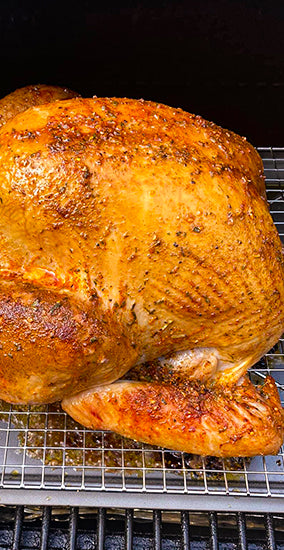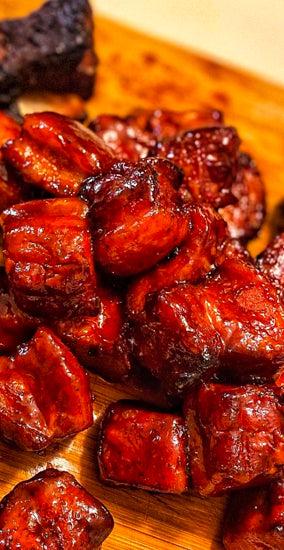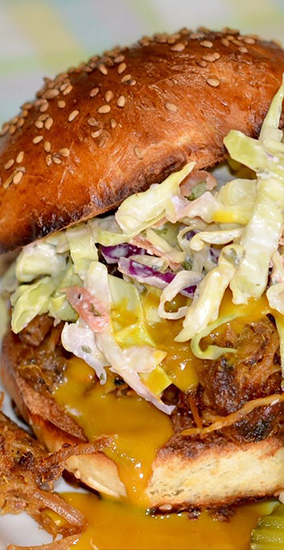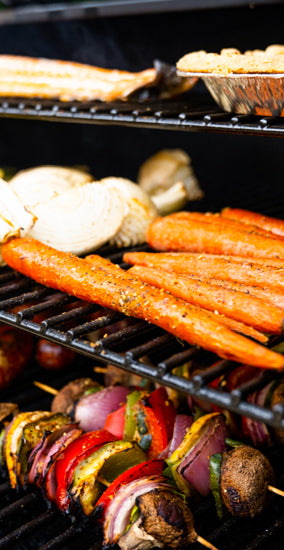 YOUR Z GRILLS DOES MORE THAN JUST GRILL
Grill, smoke, bake, roast, sear, braise, barbecue, and char-grill, all in your Z Grills.