Wood Pellet Grills vs.Traditional Grills
The difference is in the taste. Wood pellet grills infuse your food with natural, wood-smoked flavors that you can't get from charcoal or gas grills. You can choose from a variety of wood-smoked flavors such as oak, apple, pecan, cherry, mesquite, etc. to give your food that extra kick.
Wood pellet grills are also known for their versatility. Z Grills offers 8-in-1 that allows you to grill, BBQ, smoke, bake, roast, braise and sear. They are also less labor inducing and easier to maintain thanks to its digital temperature control and automatic pellet feeder that regulates the temperature for you. You won't be chained to the grill on your next backyard BBQ.
Consistency is also key. With convection heat distribution, you can cook evenly every single time. It also prevents flare-ups and over-smoking your food, which means more mouth-watering dishes all year-round. You'll grill like a pro in any time.
How Z Grills Works
1.Set the temperature with a simple turn of a dial — it's as easy as turning on your oven.
2.Choose your favorite wood pellet flavor and load them into the hopper.
3.An auger at the bottom of the hopper pulls the pellets into the firepot where they make contact with the igniter.
4.The heat baffle separates the flames from your food to prevent flare-ups.
5.With convection heating, the circulation fan distributes the heat across the entire cooking surface so your food is cooked evenly every time.
6.When your food cooks, Z Grills automatically feeds the right amount of pellets needed to maintain the desired temperature. No more babysitting the grill!
Why Z Grills Is Better
Z Grills is the most affordable and durable wood pellet grill on the market, designed to last for generations.
Wood Pellet Transporting
Designed for you to control the speed of the wood pellet distribution with no unnecessary reloading.
Waste Oil Collector
Conveniently located to assist you with safe and easy cleanup, and made from high standard iron.
Stainless Steel Design
High resistance to corrosion means a longer lasting grill, with a sleek and polished finish.
What Makes Wood Pellet Grills So Great?
---
Wood pellet grills are taking off in the market and quickly becoming the preferred choice over charcoal, propane, and gas grills. Gas grills overtook charcoal for their ease of use a speed but, the advantage of convenience came with a disadvantage in taste. Wood pellet grills, on the other hand, provide the best mix of versatility, flavor, and convenience of any type of grill on the market.
With easy-to-use "Set it and then set it aside" controls, anyone can prepare delicious meals with wood smoked flavor. There are no learning curves to get started with a wood pellet grill, no need to carry and store huge propane tanks, an no risk of flare-ups or over-smoking your food. These are highly versatile grills that provide versatile and fuel-efficient performance that are suited for each and every person who loves to cook outdoors.
Step Up Your Grill Game
---
Wood pellet grills provide a simple, clean, and consistent way to prepare a wide range of foods with great wood flavor. They are easy to operate and have the capacity to turn the average burger flipper into the neighborhood pitmaster.
Wood pellet grills provide the ease and cleanliness of propane or gas but with the essence and taste of cooking over wood. They are highly accurate in temperature control, cooking from 180 degrees up to 450 degrees. This means you can cook everything from a slow smoked brisket to searing a steak to making hot dogs and hamburgers.
With their indirect, convection-like heat, wood pellet grills need little attention and free you up to actually spend time with the guests you invited over and not tied to a grill for the entire afternoon.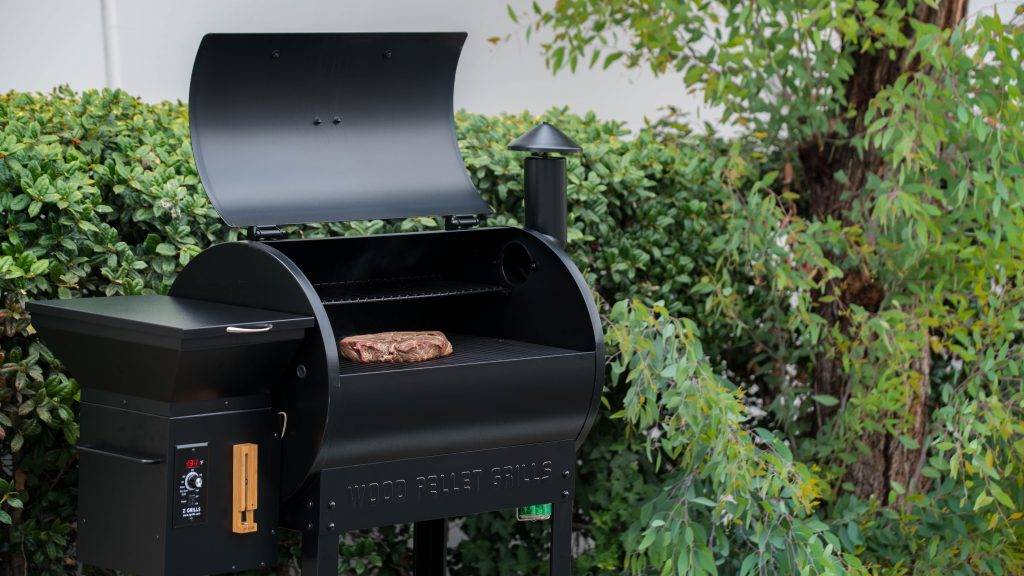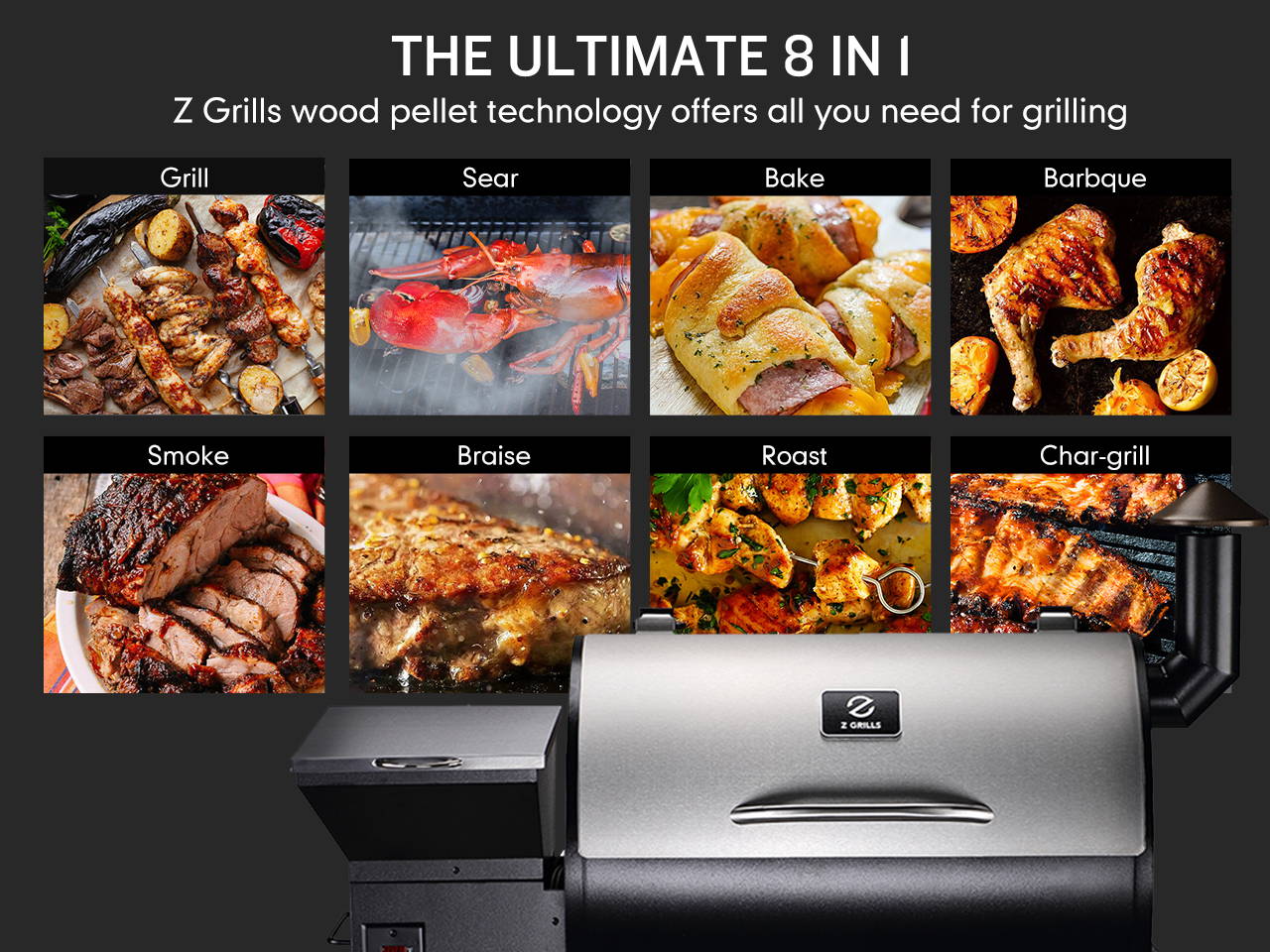 Take Your Grilling To A New Level
---
The Z Grills wood pellet grill and smoker takes the average wood pellet grill and puts it into a class all its own. With providing multiple sizes, these grills are as versatile and easy to maintain as they are durable. Made from high-quality stainless-steel components, these grills are built to last and built to provide great tasting meals in an efficient manner.
Z Grills wood pellet technology gets you wood fire taste at the convenience of propane or gas while improving the flavor of your meals without the struggle of traditional grills and the hassle of wood chips.
If you are looking to elevate your outdoor cooking skills, then look no further than one of our terrific Z Grills products. With the options, quality, and durability you've come to expect from an American brand, our grills will deliver to you and your guests the performance you all deserve.
Eco-Friendly Grilling
Z Grills optimizes electricity and uses small amounts of pellets for big, bold flavors making it friendlier for the environment than traditional charcoal and gas grills.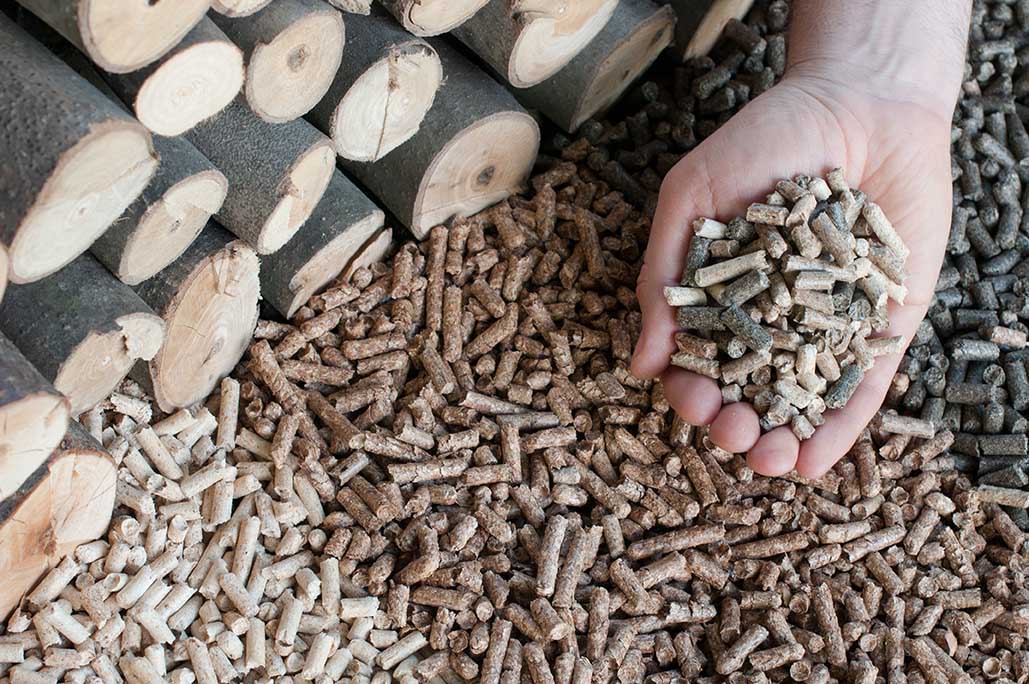 Want to learn more about Z Grills? Check out our delicious recipes here. or learn about each of our products here.