New Feature: Easy Ash Cleanout System
---
Z Grills 1000 series has an ash tray, and you should clean it first. Also known as an ash pan, it's typically found underneath your grill's main fuel compartment. The purpose of the ash tray is to catch most of the ash produced by your grill. When the wood pellet burns above it, most of the ash will fall into this tray. To clean the ash tray, you could pull it out of your grill and dump the contents into a garbage bin or container made of a noncombustible material.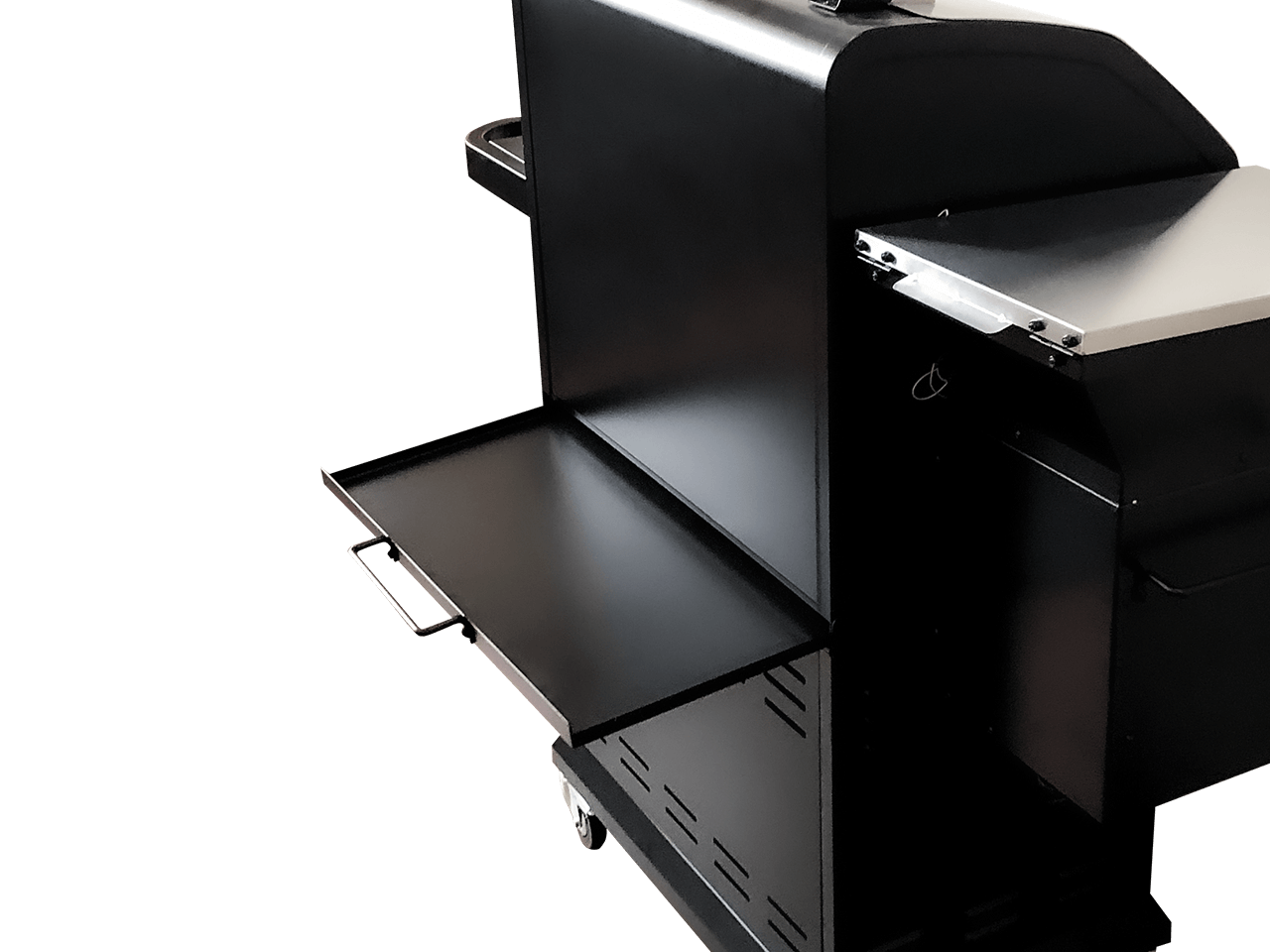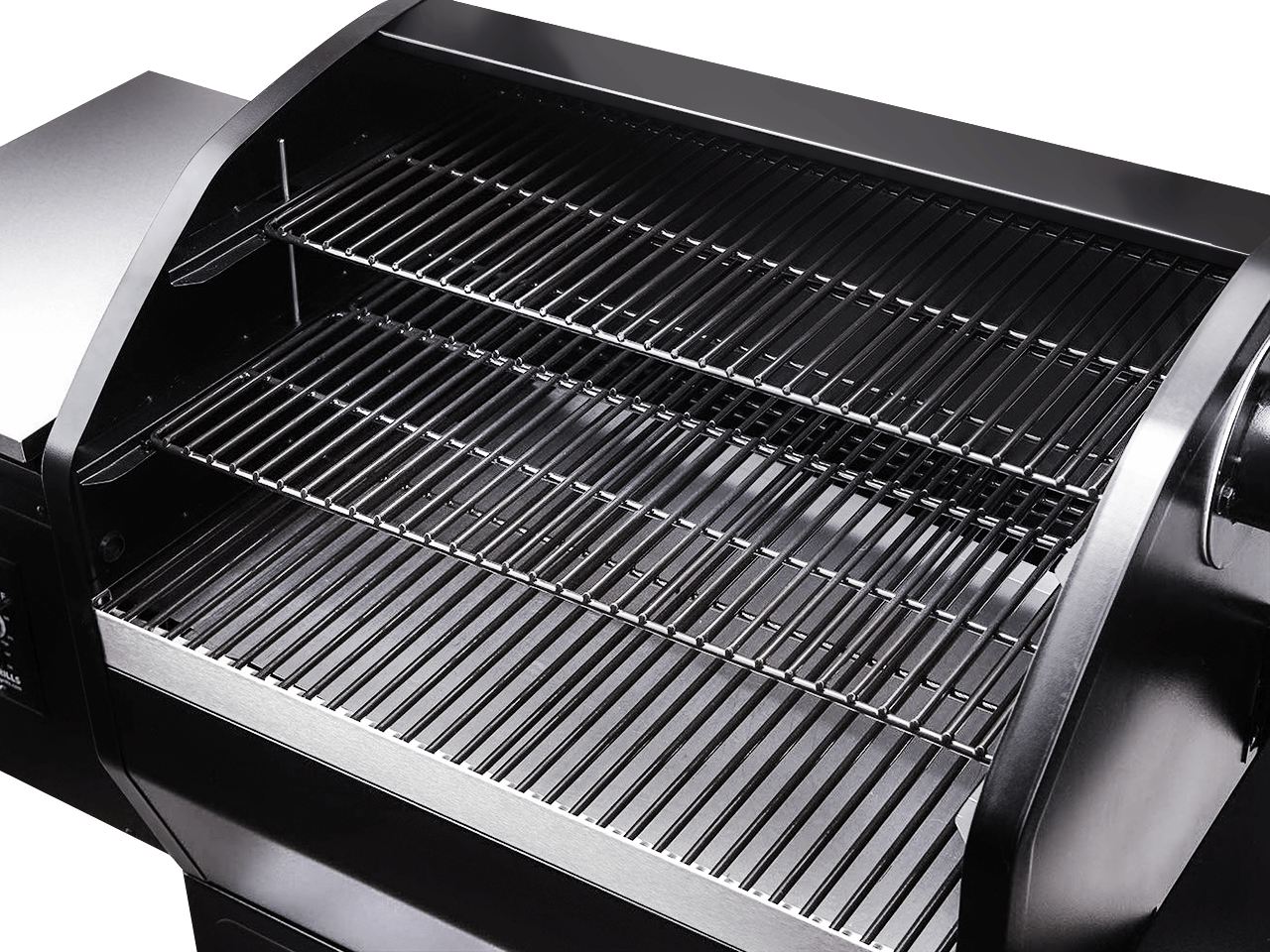 ---
Total Cooking Area 1060 sq. in. Main Cooking Area 432 sq. in. Warming Rack 374+255 sq. in.Three layers space of grill. Burger Capacity: 52. This grill can cook anything from a dozen racks of ribs to a small whole hog
Invite your friends for the ultimate BBQ grill experience, and before you know it, they'll be asking for more.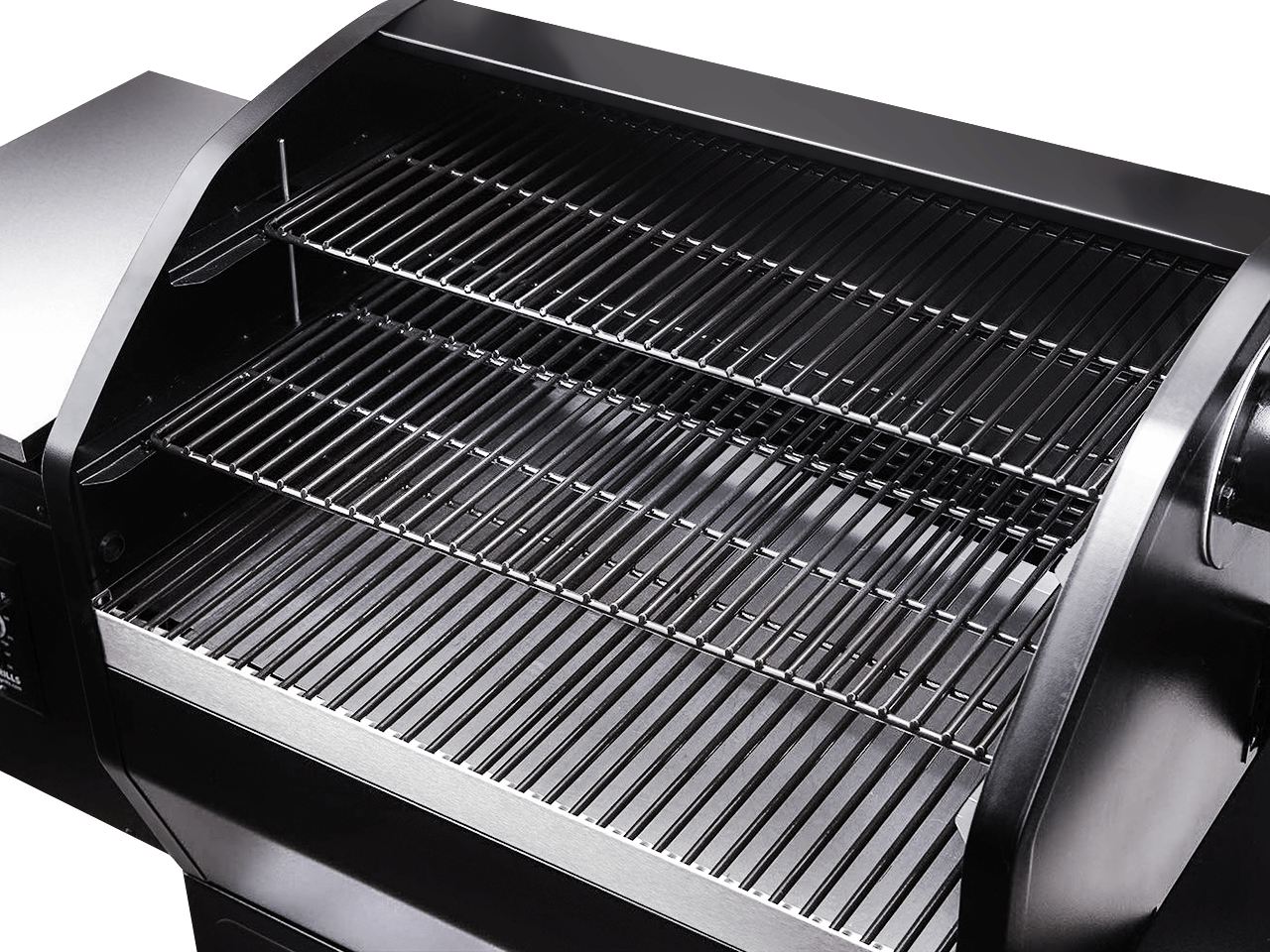 ---
5400 Cubic In.Solid bottom enclosed storage.It can store all your ingredients.
NEW ARRIVALS Z GRILLS 10002B/10002E
---
Front and right side table for preparing food and hanging accessories. Large bottom shelf provide additional storage space, and it's easy to clean.