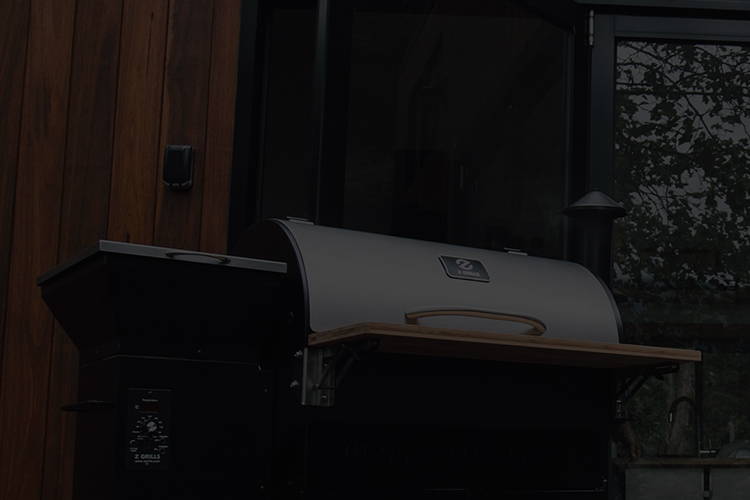 Z GRILLS
GRILL MASTERY MADE SIMPLE
Indroducing the next generation of ourdoor cooking grills.
THE STORY OF US
---
Z Grills was originally a grill manufacturer with over 30 years of experience, building pellet grills for several top brands in this industry.
The Z Grills brand was founded in 2016. Using a Kickstarter campaign that raised over a half-million dollars in 2017, Z Grills quickly became one of the most respected names in pellet grills.
We are winning the market by delivering pellet grills that pack the same top brand quality in the new trademarked identity, while selling directly to customers with factory-direct pricing. No other brand of pellet grill has been able to gain such huge popularity even after coming from nowhere.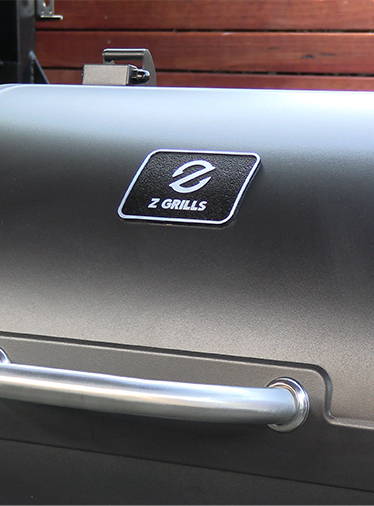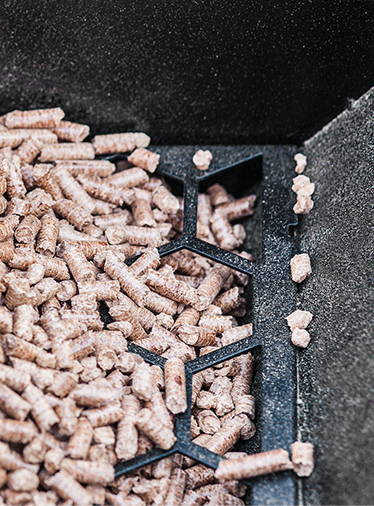 "We provide high quality pellet grills with honest prices to let everyone enjoy the wood-fired flavor."
 - Z Grills Founder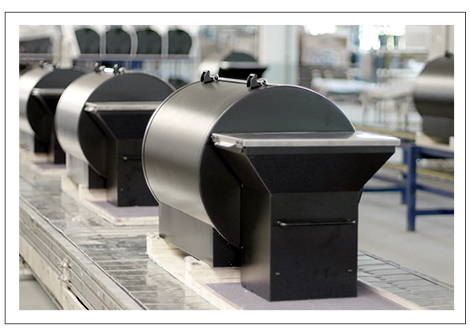 Who we are
---
Today's Z Grills brand is evolved from a grill manufacturer with over 30 years of experience. We are a growing team of more than 600 engineers, designers, craftsmen, and researchers who are wildly passionate about changing the way people cook outdoors. We pride ourselves on letting our customers effortlessly create the incredible wood-fired flavor from the comfort of their backyard without breaking the bank.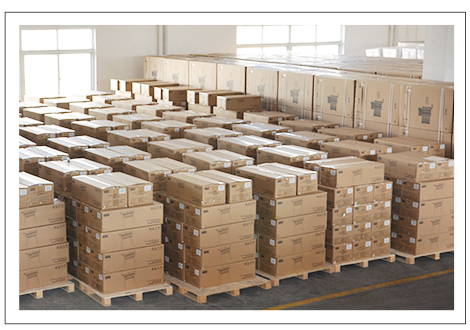 What we do
---
We put over 30 years of grill manufacturing experience into our products to ensure delicious wood-fired results. We combine innovative design, premium materials, and honest, direct-to-consumer pricing in one dependable package. Through our innovative 8-in-1 grills, we've created a community of weekend warriors and backyard grilling enthusiasts that have come together to share ideas, experiences, and a love for the pellet grill lifestyle.
Why we do it
---
Pellet grills are the fastest-growing segment of the outdoor cooking world. They've become the new backyard go-to because they produce better flavor than charcoal and are more convenient than gas. Our goal is to make high-quality pellet grills accessible to all. We hope to reach as many people as we can and let them enjoy a truly unique grilling experience and incredible wood-fired taste at a highly affordable price.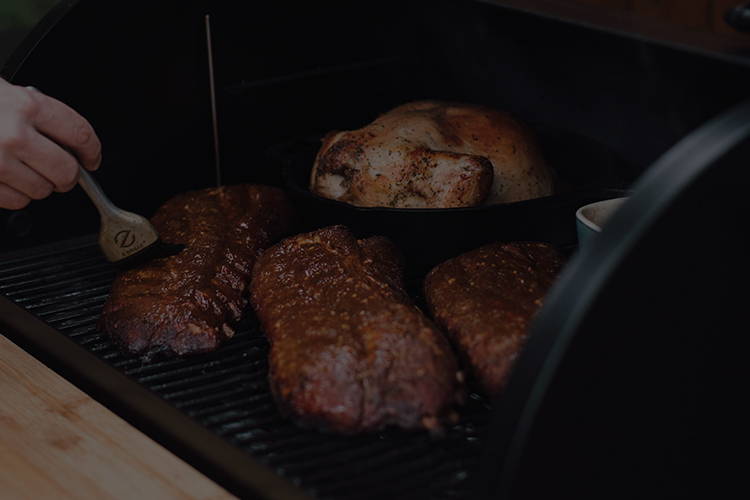 WHY Z GRILLS
Extreme Ease of Use
Delicious food comes easy.
Z Grills pellet grills have controls that allow you to truly set and forget. One button start-up eliminates lighter fluid. And a digital controller maintains a steady, consistent temperature, letting you cook like a pro with zero effort.
Superior Build Quality
Our grills are built to last.
We use premium materials in every part of our grills to ensure they perform as well as they possibly can. Every Z Grills pellet grill features heavy gauge steel components, superior structural construction, and durability. If something does go wrong, our robust 3-year warranty and customer service will cover any issue that may arise.
Customer First
"Focus on the customer, and all else will follow."
We put customers at the center of everything we do, from product design to after-sales services. We have built a dedicated call center in Salt Lake City, UT. Whether you need to call, email, or chat online - we make it easier to get in touch. Our customer service representatives are ready to answer any questions you may have.
Fast, Free Shipping
Delivery in 3-8 business days
At Z Grills, we know you want your grill and gear fast, and shipped to you free of charge. Our centrally located warehouses allow us to offer fast, free shipping on every product we sell within the continental United States. No minimum purchase is required. And we are expanding our warehouse network to further improve shipping efficiency so that you can get cooking on a Z Grills as soon as possible.
Unmatched Wood-Fired Flavor
Wood-fired smoke enhances everything.
The reason professional barbecue chefs use wood is that it provides the best flavor. Our pellet grills use all-natural hardwood as fuel, delivering unmatched pure, hardwood taste. Try it and you'll taste the difference.
8-in-1 Versatility
Tackle all recipes with one grill.
Unlike gas or charcoal grills, Z Grills pellet grills have an adjustable, wide temperature range, allowing for 8-in-1 versatility. That means you can smoke a rack of ribs low and slow, or grill a wood-fired pizza hot & fast, and even bake a berry cobbler, all with the same grill.
The Best Pellet Grill Value
Get everything you pay for out of your grill.
From humble beginnings to being named as one of Forbes "Best Grills" of 2019, Z Grills has stayed on the cutting edge of pellet grill technology. Our grills are the premier, all-compassing outdoor cooking solution - the new standard in pellet grilling, and you won't find more bang for your buck anywhere or at any price.
Great Reviews
They are pouring in.
We are overwhelmed with thousands of good reviews and Thank You notes. It's so inspiring to hear that our products have been "flawless with zero issues", have helped our customers make "the best steaks, burgers, brisket, and ribs", and have made our customers' entry into smoking BBQ "very seamless and easy". This makes us so proud of our work and passionate about creating even better grills for our customers.
"I've had my Z grill for about 1 year. So easy to use; I've paired mine with a wireless thermometer. Keep the firebox clean and everything will have a consistent smoky bbq flavor....."
 - Caroline D., Savannah, Georgia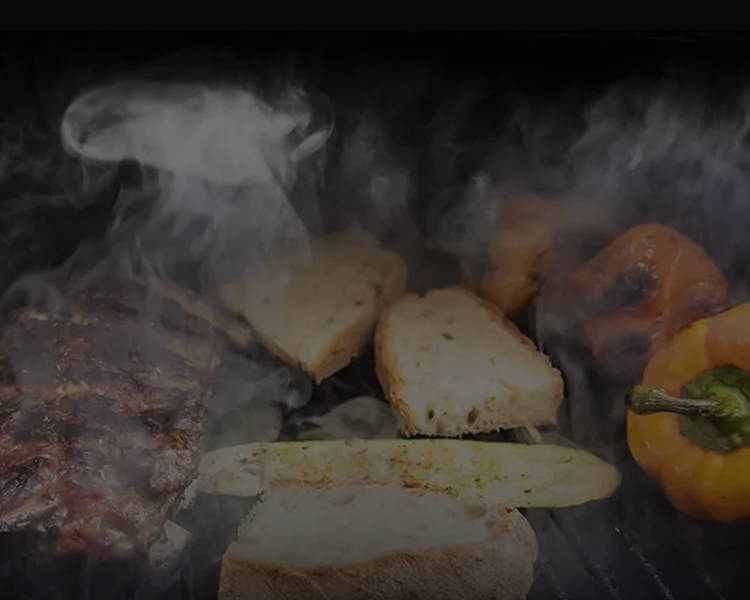 MEET THE Z GRILLS FAMILY
Don't just take our word for it. Hear what our families have to say.
Get ready for the ultimate BBQ experience that the Z Grillers are enjoying every day with a Z Grills wood pellet grill.