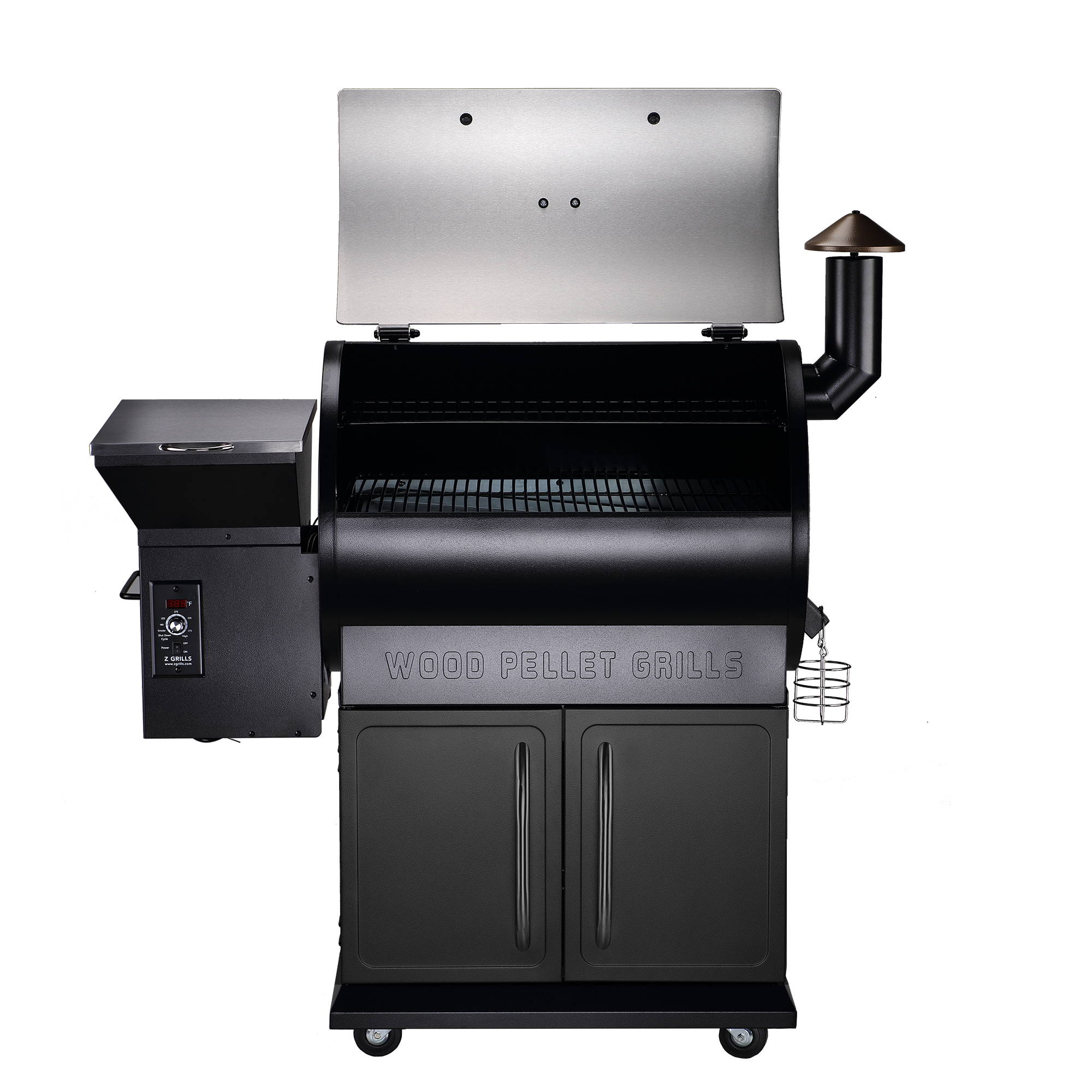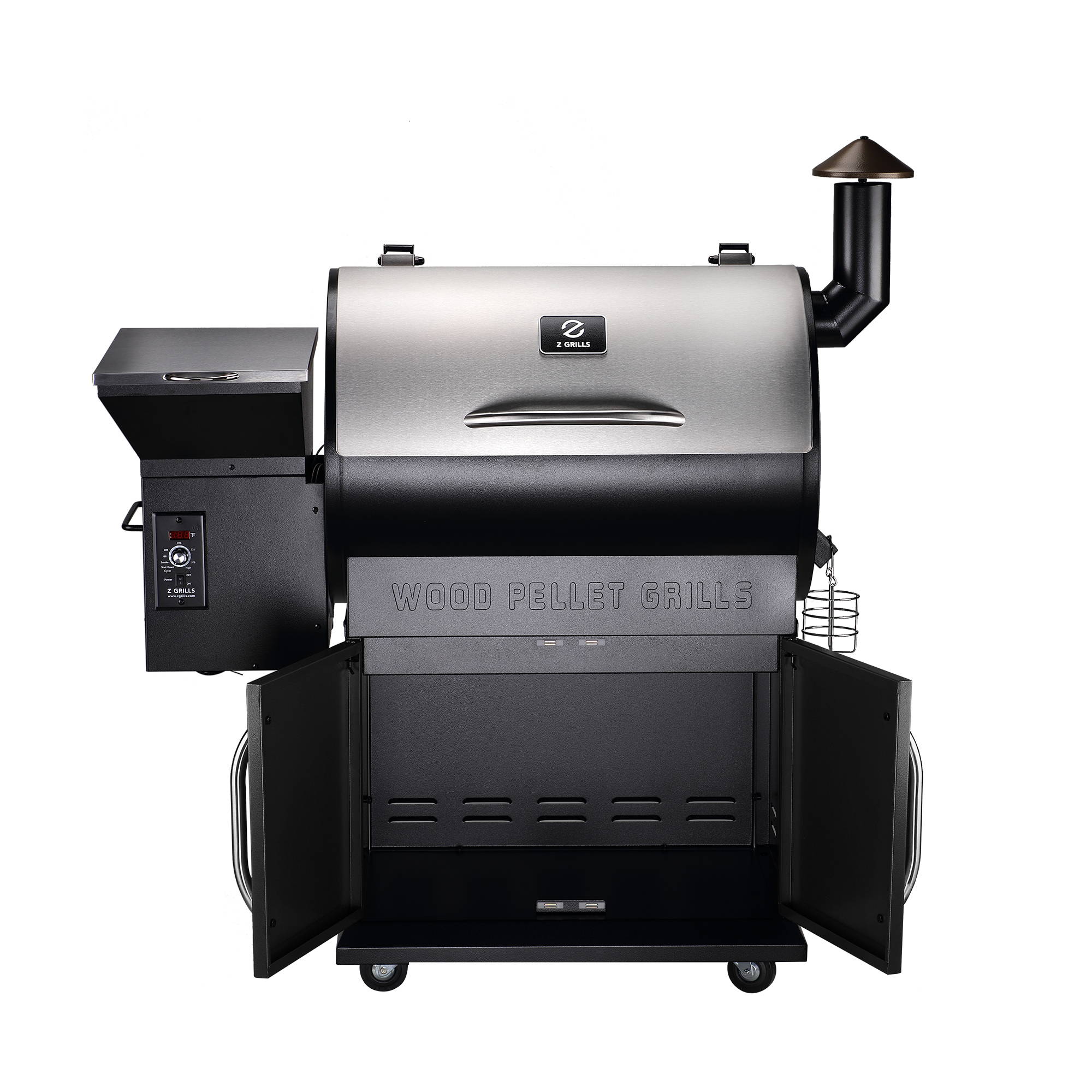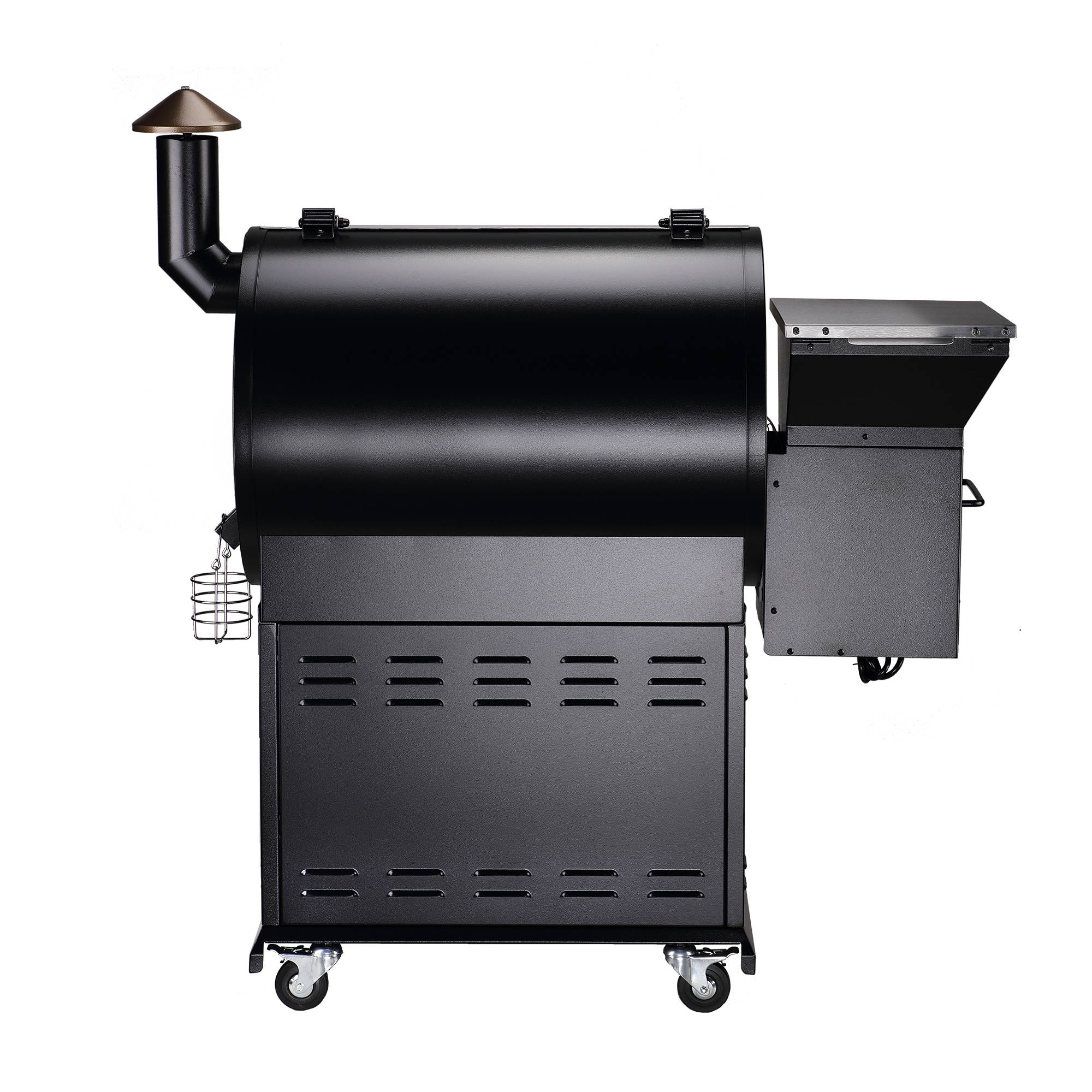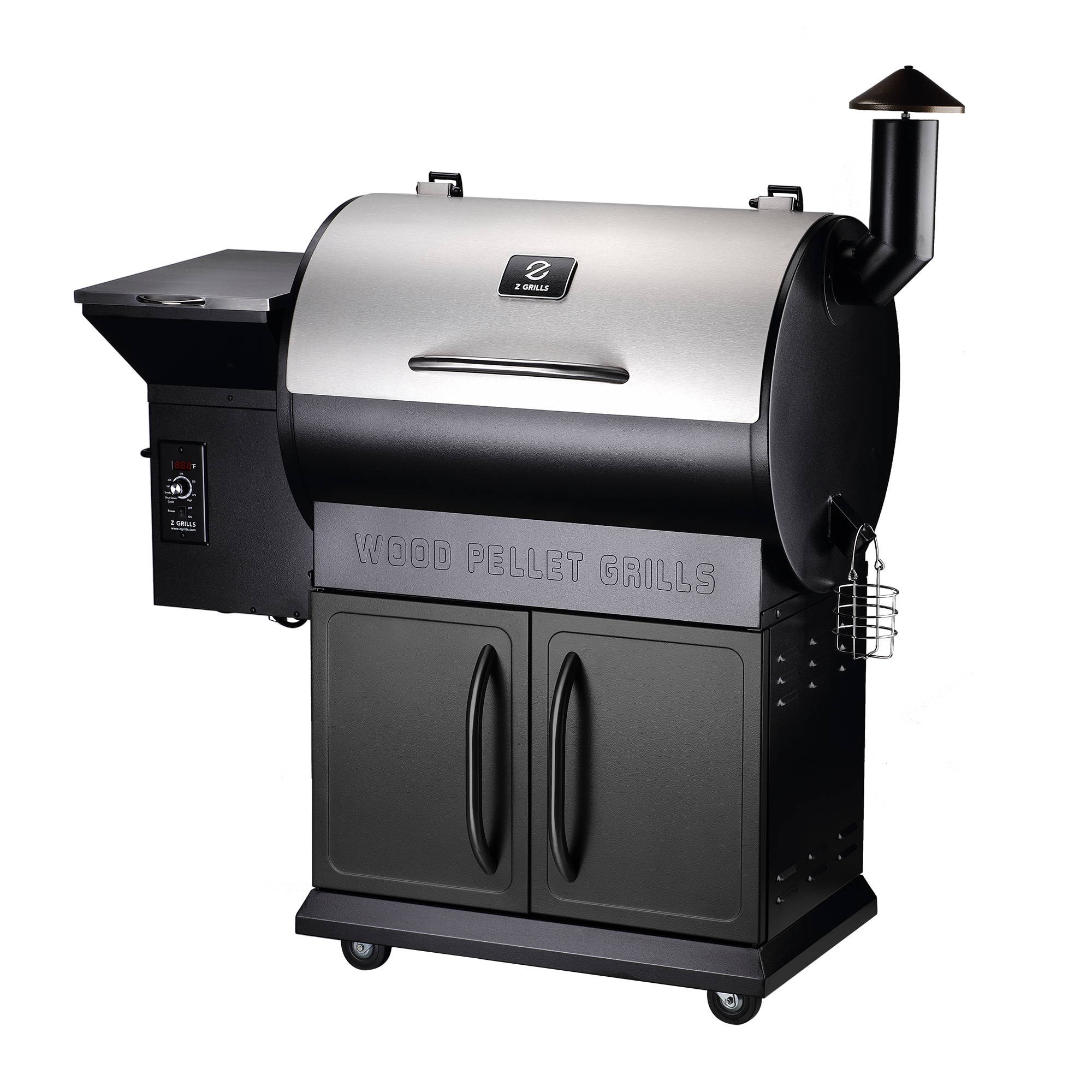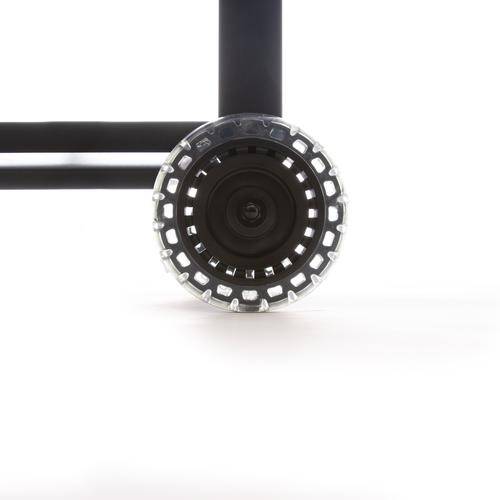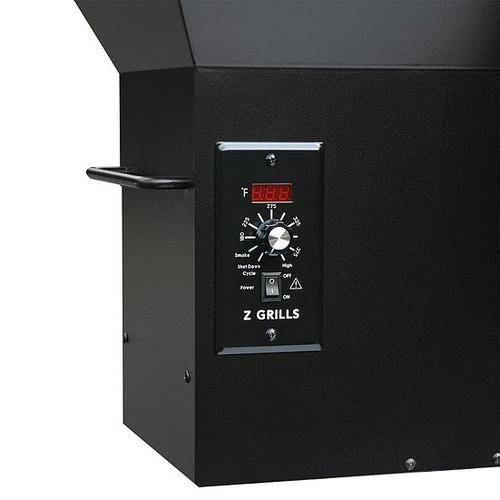 Free Shipping (Delivery in 3-5 days)
Christmas Bundle Sale!

Get a Pellet Grill Starter Set when you buy the 700D or 700E. Starter Set includes 5 bags of wood pellets and a weatherproof grill cover, all free with your purchase. $245 Value!

Z GRILLS 2018 Model ZPG-700E 8 in 1 BBQ Grill Auto Temperature Control,

700 sq inch Cooking Area, Silver & Black

Ultimate 8-in-1: Grill, smoke, bake, roast, sear, braise, barbeque and char-grill. Go from 180°F to 475°F with an upgraded digital control board that auto ignites the grill. Its automated electric feed system maintains the heat for you — no more babysitting the grill! Clean and transport easily with a specially-designed waste oil collector and caster wheels that lock in place. The 700E's new stainless steel built prevents corrosion and offers a sleek and polished finish. 30-day refund/replacement and 3-year warranty guaranteed.
Specs
Dimensions: 19.2 x 26 inches
Smoking rack dimensions: 6.9 x 27.5 inches
Total rack surface area: 700 square inches
20 pounds hopper capacity


Product Reviews by BBQ Gurus

by: Cooking with Jack Show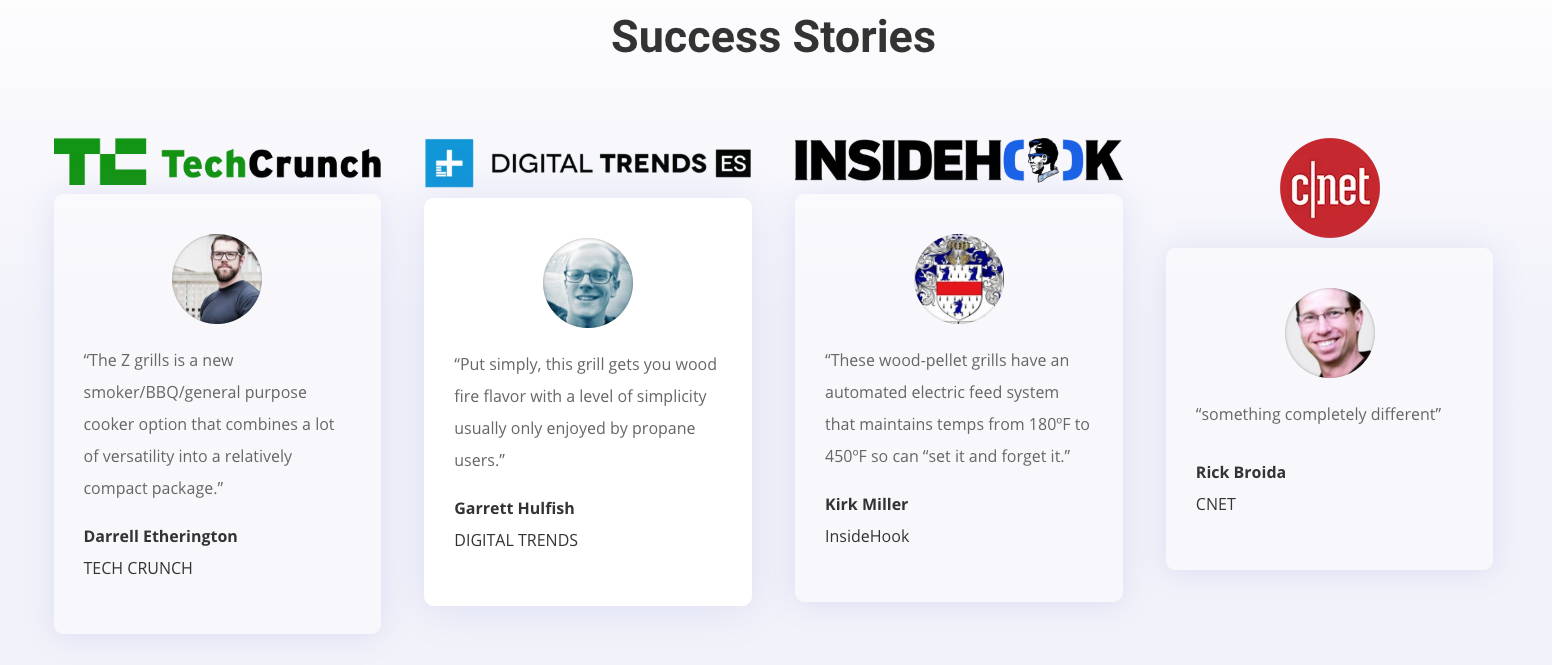 Z Grills ships online orders within the lower 48 states of U.S., We do not ship to Alaska, Hawaii, P.O., APO, or FPO addresses at this time.
We proudly partner with Newegg Logistics to ship most online orders. Fedex Gound Service will be the main carrier for all online orders. Deliveries take an average of 5 business days to arrive. Orders can take up to 2 business days to process, and may not ship until the following business day. The receiving address cannot be changed or updated once the order has been shipped. Please contact the carrier for any special delivery request.
Z Grills do not charge shipping and handling fees on all online orders. Sales tax will be added to any order goes to the State of California.California.CCalifornia.alifornia. California.ca